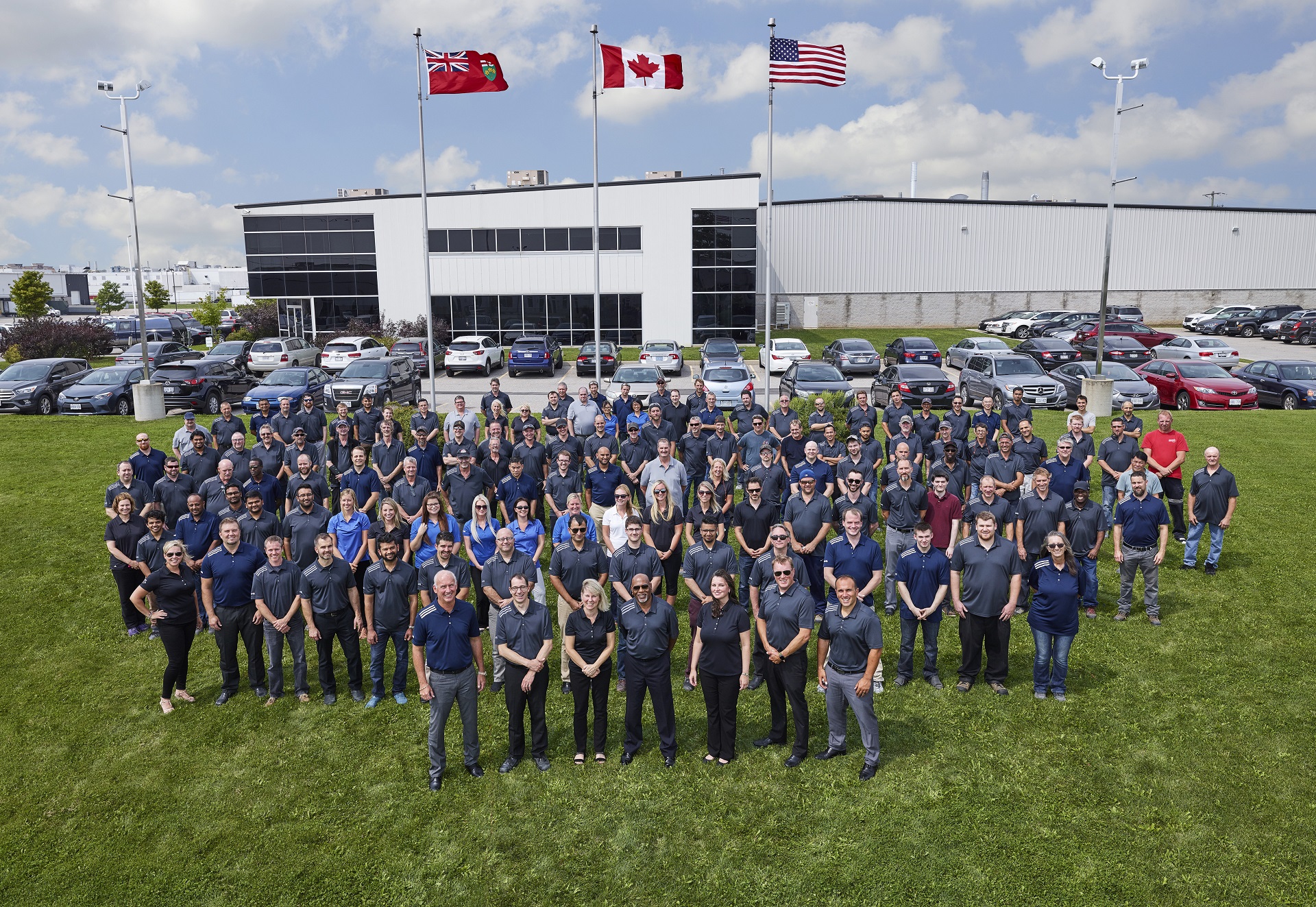 We want you to do great things
It's not just words; it's one of our company core values. At Mott we take great pride in our high standards of employee care, after all, employees are our greatest assets. We feel it is important to ensure employee satisfaction is a number one priority.
Opportunities
Mott Manufacturing is an equal opportunity employer, offering a great work environment, challenging career opportunities, and competitive compensation. We are continuously recruiting new employees to join our team.
Mott is committed to providing accommodations to individuals with disabilities throughout the recruitment process upon request. We work together to meet any of your accommodation requirements.